Why Do You Need Camp Scheduling Pro?
Save Valuable Time and Enjoy Happy Campers!
Campers love fun activities and every camp has them: Fishing, Archery, Arts & Crafts, sports, and dozen of others create a unique camp experience that help make happy campers, but probably tired staff.
We've all been there before- usually up late at night too- managing spreadsheets and post-it notes figuring out the scheduling puzzle, and wondering that there must be a better way!
And there is a better way!
Since 1995 Camp Scheduling Pro has saved thousands of staff hours while making sure every single camper gets the best possible schedule. Period.
The result! Happy Campers and Staff!!!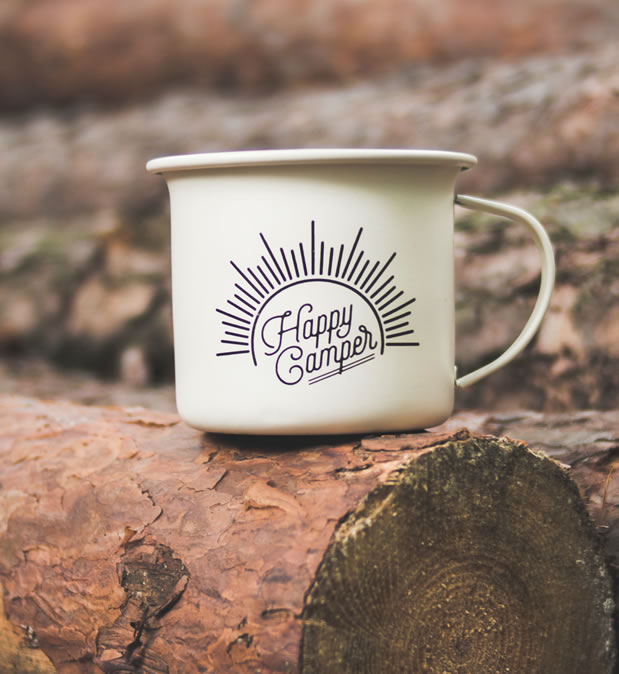 What Happy Campers and Staff Say
testimonials
I love that I get to pick my own favorite activities, and it's fun to compare my schedule with my friends. The program director is really nice and it's easy to change my schedule if something is wrong.
Our camp has been using Camp Scheduling Pro for years, sorting camper activity requests into weekly schedules for our fully elective based program! The auto-schedule function helps save me time and makes scheduling more efficient, ensuring every camper gets their desired activity choices. The reporting and individualization of Camp Scheduling Pro is unbeatable in the camping industry.
It's easy to see my camper's schedules, and also see the rosters of my own activities I teach. My campers love they get to pick what they want, while understanding some periods are group scheduled and can't be changed. It makes my job so much easer and I can focus on the fun!
Easy to use and automatic scheduling software
Focus on the Campers, not Scheduling!
Save time and spend more time with the campers! Please call 215-896-2768 today for more information and a demonstration.
View Pricing